Monarca Movers is a highly rated local Dallas moving company that has been satisfying customer's moving needs since 2008.
Excellent Service Every Time
Monarca Movers can help you relocate your office. Our Dallas movers are experienced in moving all types of furniture. Some examples include cubicles, conference tables, filing cabinets, and many more. If you are not sure about a specific piece of office furniture, then please contact us for more information.
In order for us to accurately estimate the crew size you will need for your move, please make sure you have the square footage of your office as well as a detailed list of everything that will be moved.
Before our Dallas movers arrive, all employees must have packed their personal belongings. A move can be completed much faster if all furniture has been emptied out and moving boxes have been labeled with their appropriate destination.
Unlike regular moves, commercial moves take longer because of their size. However, when you hire Monarca Movers you can count on your job being finished in a timely manner.
It is very important that you book your move with plenty of time in advance. Otherwise, we may not have Dallas movers available.
Commercial Relocation Services Include: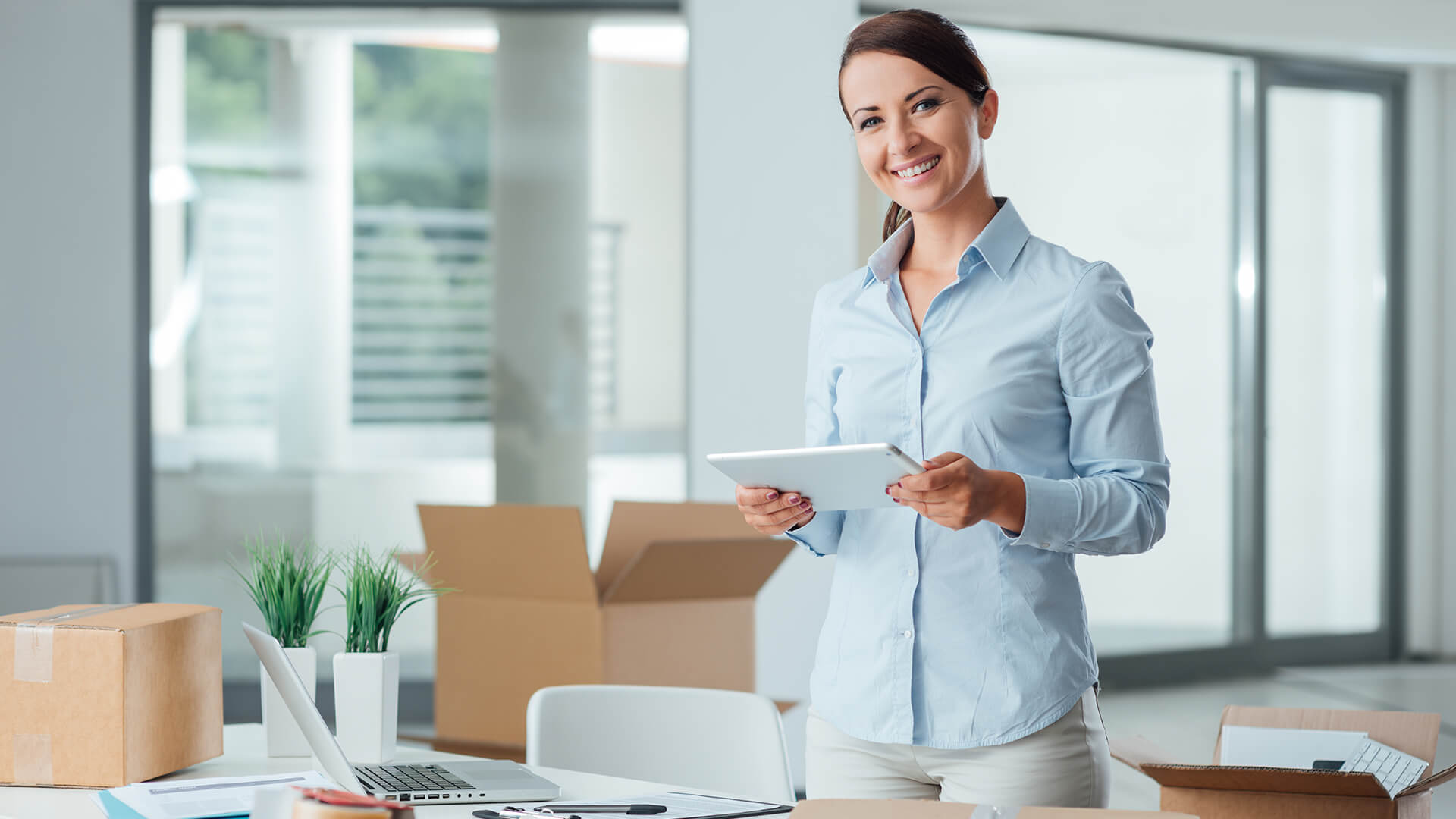 The services provided by our Dallas movers include packing and unpacking upon request, furniture assembly and disassembly, protection of furniture by use of shrink wrap and padding, television and art hanging provided upon request, storage pick-ups and deliveries, protection of wood and tiled floors upon request, relocation of large furniture (ex. pianos, safes, and grandfather clocks) by use of professional equipment: dollies, 4 wheelers, and gondolas. If you have any questions, our sales representatives are always ready to answer any questions that may arise.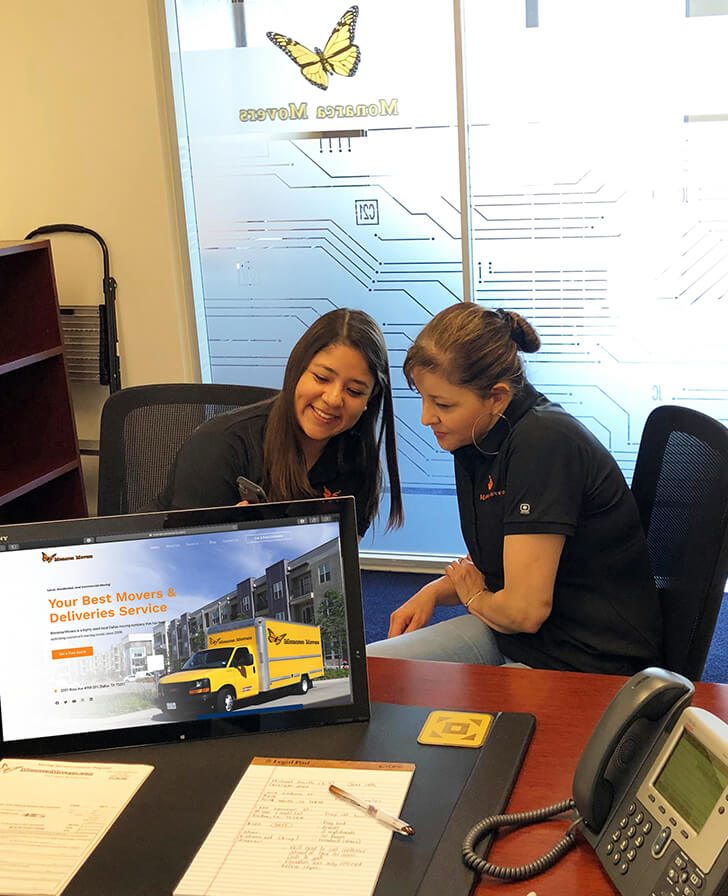 Our phone operators are ready to help you with any moving questions you may have.