Monarca Movers is a highly rated local Dallas moving company that has been satisfying customer's moving needs since 2008.
Excellent Service Every Time
If you live in downtown Dallas, then you know that you will eventually have to store your personal belongings in a storage facility or if you are a college student living on campus, then all of your items will have to go into storage during the breaks when you have to empty out your dorm.
If you live in an apartment, then it will be cheaper to store your items in a storage unit rather than continue to pay for your apartment while you are out of town.
Whatever the case, Monarca Movers provides all of the Dallas moving services you need for all types of storage relocations.
Our professional Dallas movers will disassemble all of your furniture and organize your storage unit in a way that maximizes the space available while assuring the safety of all of your personal belongings.
Storage Relocations Services Include: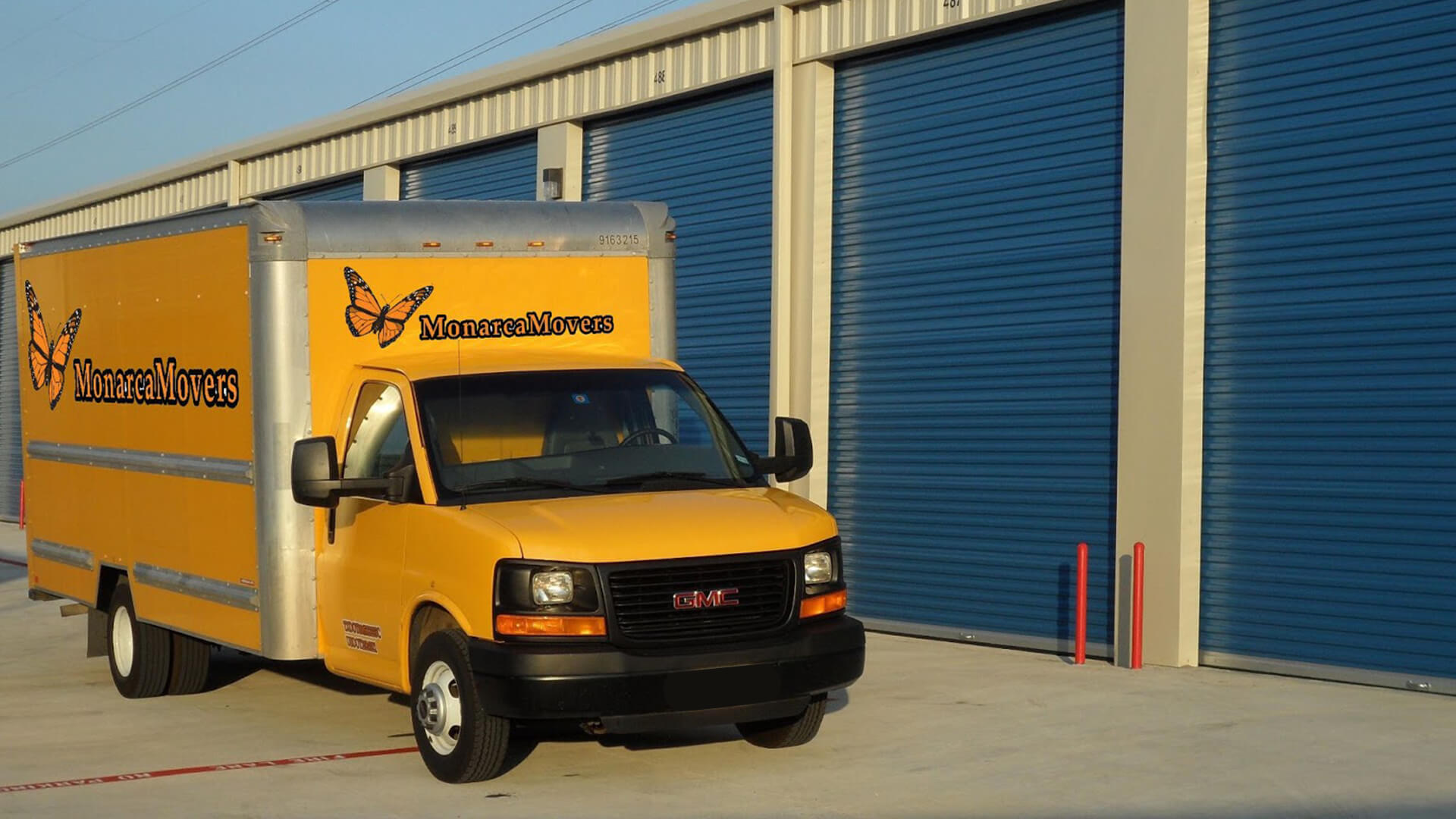 Monarca Movers works in close contact with a variety of storage companies located in the DFW area to help coordinate the customer's storage needs. Unlike other Dallas moving companies, we will assist in the selection and proper size determination of a storage unit. Once the location has been selected, our Dallas movers are willing to store anything that is needed in these temporary facilities with proper care and expert packing techniques to protect your personal belongings.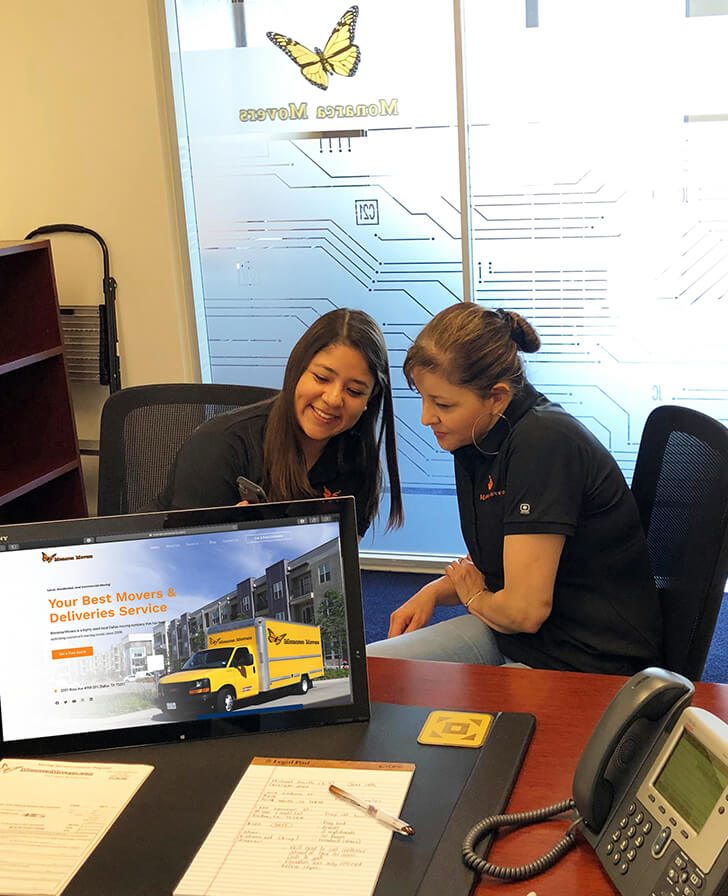 Our phone operators are ready to help you with any moving questions you may have.