Monarca Movers is a highly rated local Dallas moving company that has been satisfying customer's moving needs since 2008.
Excellent Service Every Time
The worst part of any move is packing and unpacking all of your personal belongings. This process can become especially tedious when you are moving from a big home. When customers hire Dallas moving companies to help with packing, their services will most likely be used in the kitchen. Packing a kitchen requires experience and the correct packing supplies if you want to make sure that all of your personal belongings survive.
Monarca Movers provides their customers with knowledgeable Dallas movers that can help pack specific portions of their home or the entire thing. Another unique feature of Monarca Movers' packing and unpacking services includes the option to purchase packing supplies. If you are not familiar with the packing process, then you do not know what or how many packing supplies will be needed. For this reason, customers have the option of purchasing high quality packing supplies directly from Monarca Movers at a more affordable rate than is generally found on the market.
Packing and Unpacking Services Include: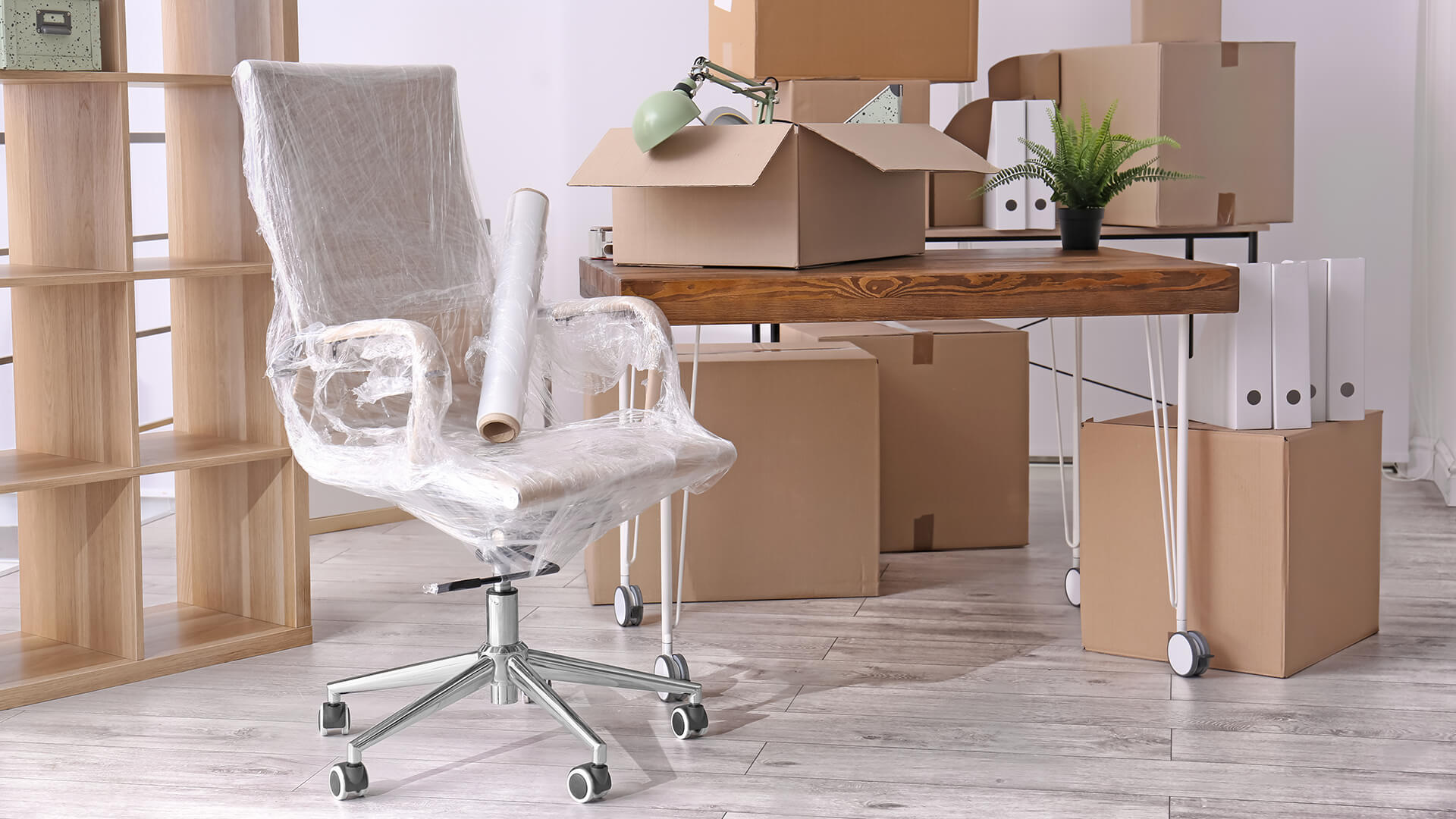 Our highly efficient and experienced personnel will provide all the assistance you need for the arduous process of packing and unpacking. As a Dallas moving company who cares about their customer's belongings, our workers handle all objects with extreme care. From packing all the objects in a house to unpacking an entire office, no task is impossible for these dedicated Dallas movers. All of our movers are skilled in the art of packing; therefore, you can rest assured knowing that your personal belongings are in safe hands. Once you have moved with Monarca Movers, you will never want to consider any other movers in Dallas for the relocation of your home.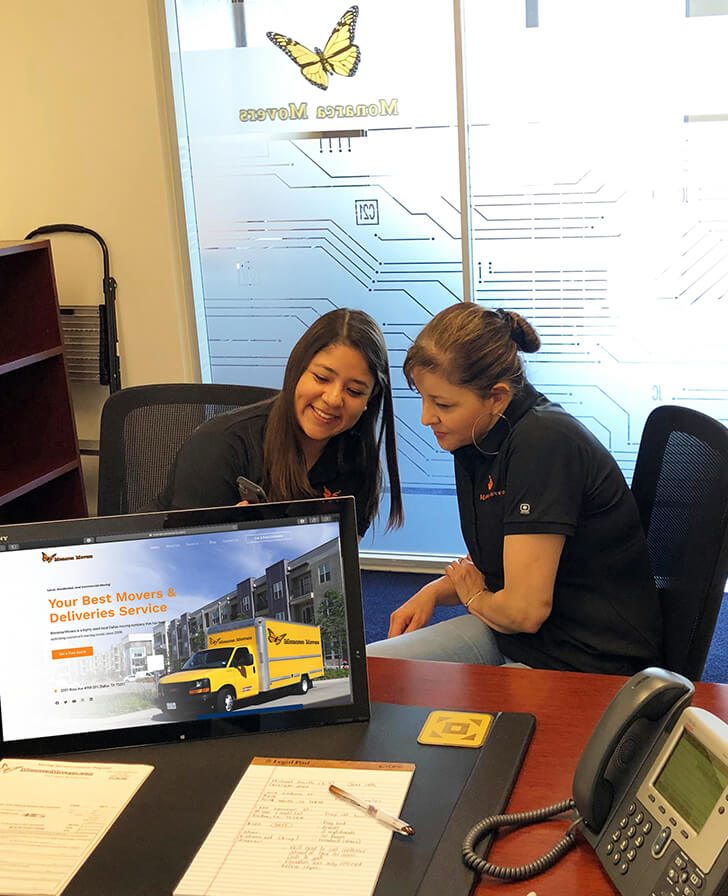 Our phone operators are ready to help you with any moving questions you may have.