Dallas Movers Weekend Moves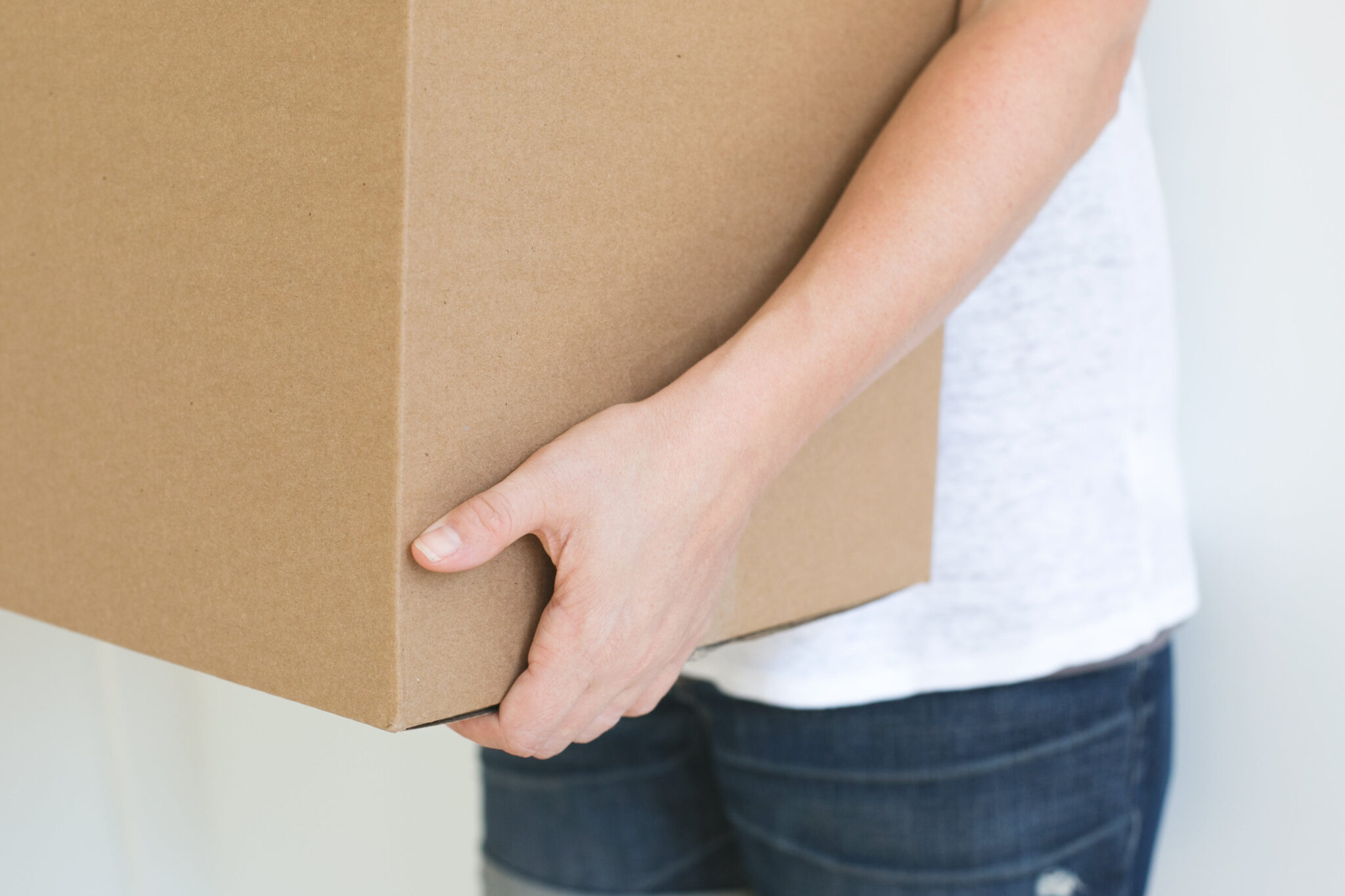 Trying to find Dallas movers on the weekends can be complicated since this is such a popular time for people to move. Moreover, there is also the fact that some great Dallas moving companies do not work on Sundays. Below are a couple of things that you can do to secure a moving spot on the weekends.
Reserve early.
As soon as you know your moving date, you should start looking for a moving company. The first place to start looking for movers is with a simple online search. Once you have an idea of what movers are available in your area, then you can begin calling around and asking for prices. Make sure that you ask each Dallas movers you call about their availability for the day and time that you plan to move. If a particular moving company does not have any availability, then you should no longer waste your time on them and move on to the next company. If there is a moving company that you really want to work with but they have no availability, then you can always ask about their wait list. Being added to the wait list, however, does not mean you have a spot reserved for moving.
Go past the first page.
When you do a simple online search, you will get a list of about 10 movers on the first page of google maps. However, there are many more options available in the second and third pages also. As you scroll past the first page, take care to notice the ratings and reviews and a particular moving company has. It is possible to find great Dallas movers past the first page that will be able to fit your scheduling needs. Just because a specific moving company is not on the first page does not mean they are a bad business. Their ranking might be because the company's main office is not close to your search location, or they may just not be as popular under the keyword you are typing in. Whatever the case, it is never a bad idea to give these guys a try. If you want to get a good idea of how good or bad the moving company will be, then do some research on them by looking at customer reviews or simply browsing through their website to get a feel for the business and the services they offer.
Dallas Movers Weekend Moves