Moving is stressful, time consuming, and chaotic. There are always so many things that need to get done, but there is never enough time to do them all. In order to alleviate some of the pains related to moving, there are several things you can do. Use these moving tips to help make your move easier.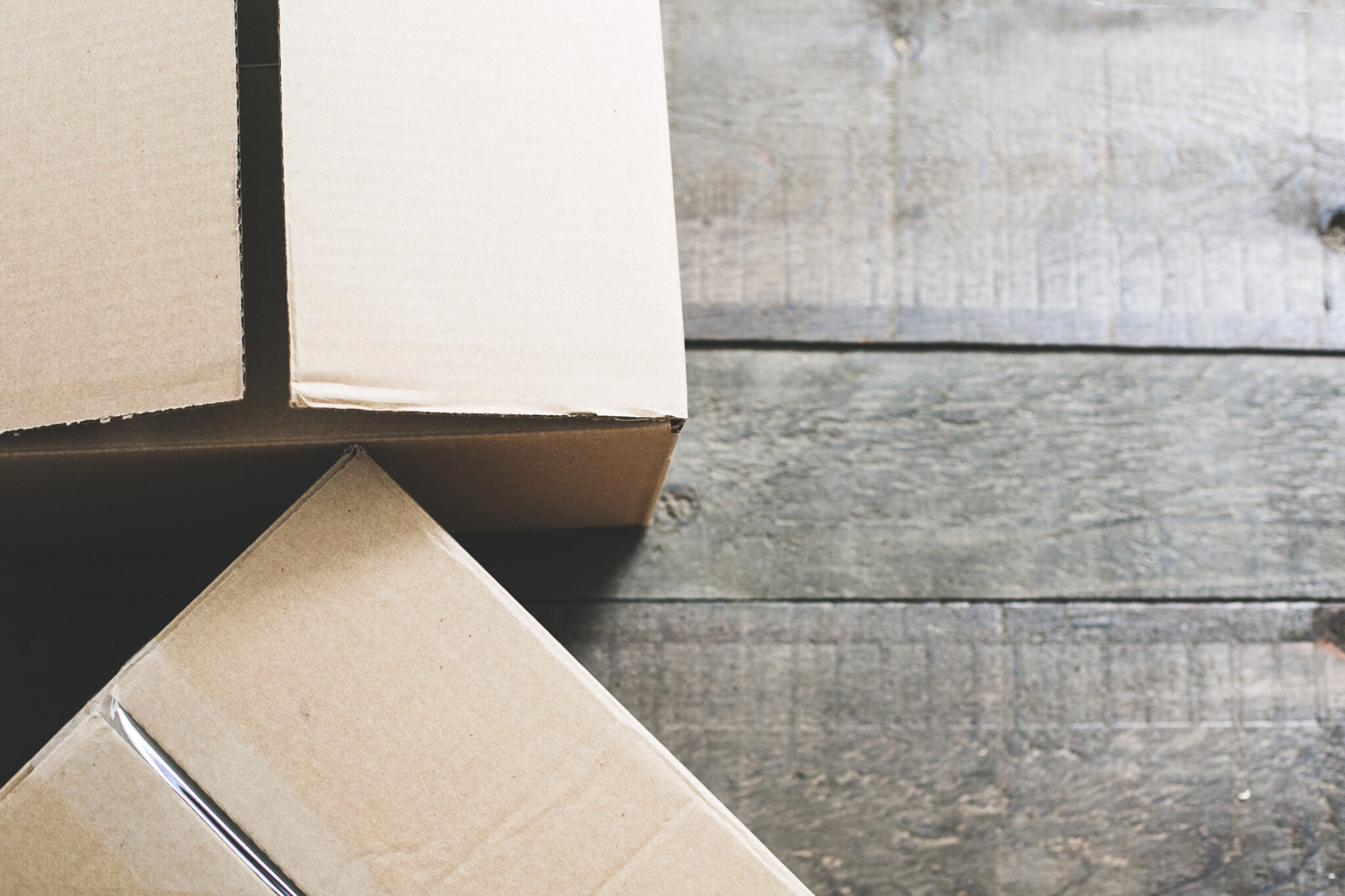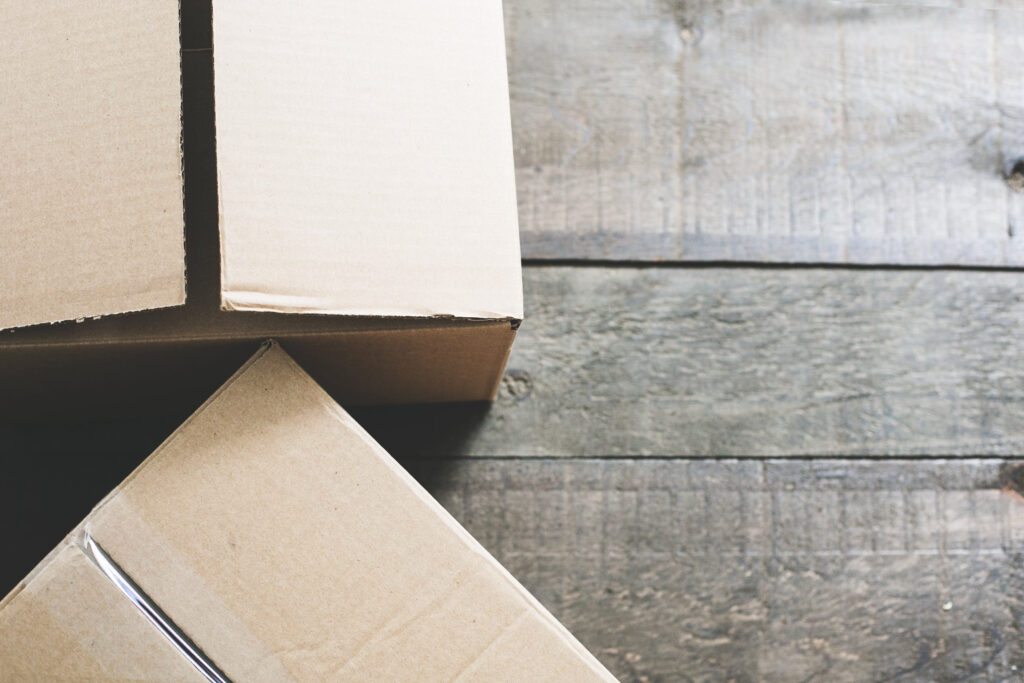 The First Step Is the Biggest Step
Before you can even think about moving, you will want to make sure that you can find a reputable Dallas moving company. A great place to start includes looking up the most popular Dallas movers in your area. Even though there will be many options to choose from, you will want to do some research on each Dallas moving company first. Begin by creating a list of several Dallas movers along with their contact information. You can then shorten this list by looking up some of the reviews that have been posted about each company. If the majority of the comments are bad for a Dallas mover, then this is definitely not the company you will want for your move.
From this point, you can now begin calling the Dallas moving services providers that have survived the elimination process. As you are calling around, make sure that you take specific notes on the pricing and extent of services that each business offers. Once you have gathered all of the information you need, you can now make a decision on which Dallas moving company you wish to hire. It is important to consider the following questions when making your final decision:
Do the Dallas movers have a good reputation online?
Did you like the customer service provided over the phone?
Does the Dallas moving company provide all of the services you need?
The Packing Process
Even if your move is not very big, you will want to give yourself enough time to pack. Although it may not seem like it at first, you will soon find out that you have a lot more stuff than you originally thought. One of the best ways to minimize the cost of packing supplies includes getting rid of stuff that you no longer need. If you take some time to sort through all of your personal belongings, you will quickly realize that you have stored a lot of junk over the years. Hauling this stuff with you will only cost you money. For this reason, Monarca Movers recommends that you either donate or recycle items that you no longer need. If you do not have time to take these items to your local goodwill store, you can always ask your Dallas moving services providers if they can do this for you. Although there are some Dallas movers that will do this for no additional cost, there are other businesses that may charge you extra. In order to prevent any misunderstandings, make sure that you talk with your Dallas moving company first.
The Organized Packer
Packing is more than just throwing stuff into boxes. It is a long and dreadful process that many people dread. If you are moving an entire home or going long distance, it may be best to simply have your Dallas moving company do all of the packing. By having professionals deal with this process, you can rest assured that all of your stuff is safely packed and easy to find once you begin the unpacking process. If you wish to do your own packing in order to save money, however, there are several things that you will need to do.
Label your moving boxes

Labeling your moving boxes is the most important thing since it will let you know exactly what is in each box without having to tear it open.

Do it in stages

Never attempt to pack your entire house in one day. The best way to handle this process includes packing one room at a time. If you skip around and try to do everything at once, you will only make a big mess.

Ask for help

If you are dealing with any fragile items like antiques or glass, then you will want to ask for professional help. Packing fragile items is often tricky; therefore, you will most likely want to ask your Dallas moving company for help.
Helpful Links
Looking to donate in Dallas, TX?