Great Dallas movers are hard to find since there are always so many options to choose from. However, there are certain things that you can look out for that will let you know which movers will be the best. Even though these points are not the only things you should look for in a moving company, they are some of the best indicators of a professional business.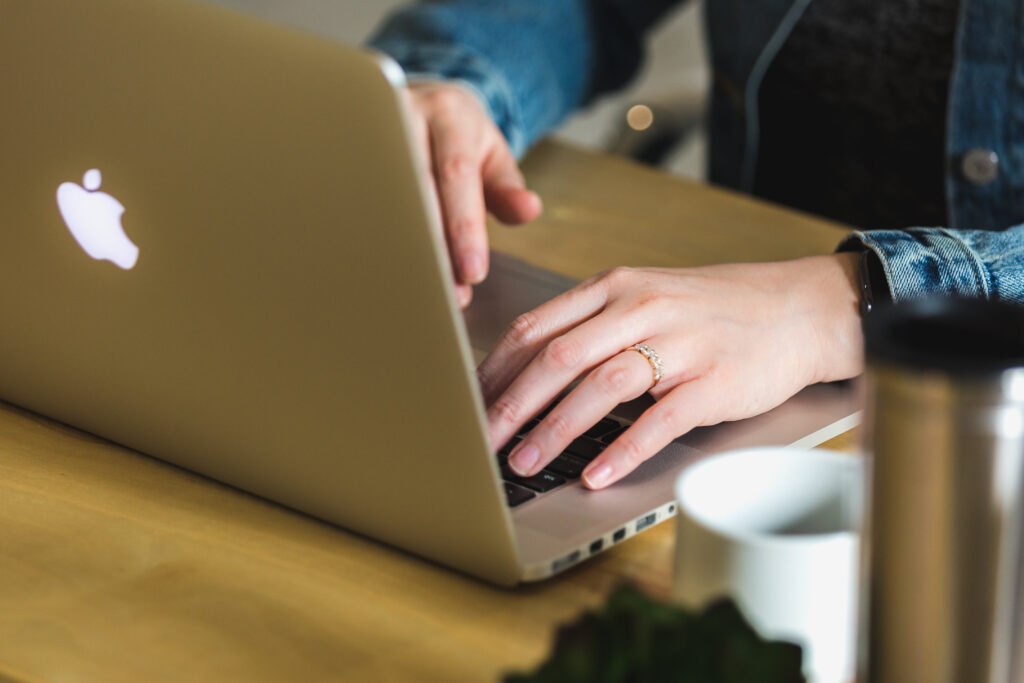 Online Reputation
A local moving company's good name is everything to them. By having a clean reputation, lots of potential customers are more willing to give these great Dallas movers a chance. When you are browsing for customer reviews online, make sure that you try various review sites in order to get a broad perspective of the particular movers you are researching. Moreover, it is also a good idea to see what the requirements are for posting a review on each site. For example, some review sites allow people to post reviews with little to no requirements, and this can be bad since a competitor can log on and post several bad reviews for a moving company they are trying to beat.
Customer Support
The type of support you receive over the phone when you call Dallas movers is very important. You want to make sure that the people over the phone know what they are doing, and can answer all of your questions. If those working in the office cannot figure out how to help you, then how do you know that the movers will do any better? In order for the support staff to be able to help you with everything you need, however, you need to be as honest as you can with them. It is always best to have a list of everything you will be moving and to make note of any special items that are very delicate or heavy. Dallas movers are professionals at what they do, yet they cannot make miracles happen if they do not know what to expect when they show up for your move.
3. Pricing
When shopping around for a moving company, people tend to focus on the hourly rate that each mover charges. However, it is important to realize that there may be more charges involved than just the hourly rate. If you come across moving services providers that have a super low hourly rate compared to everyone else, then you want to be make sure that you ask if there are any additional charges. For this reason, it is usually best to go with the Dallas movers that have a medium to high hourly rate since they tend to include all of the services that you will need for your move in this price. The one fee that is extra for almost all moving companies will be the fuel fee charge, yet this is across the board and there is no way to avoid it.