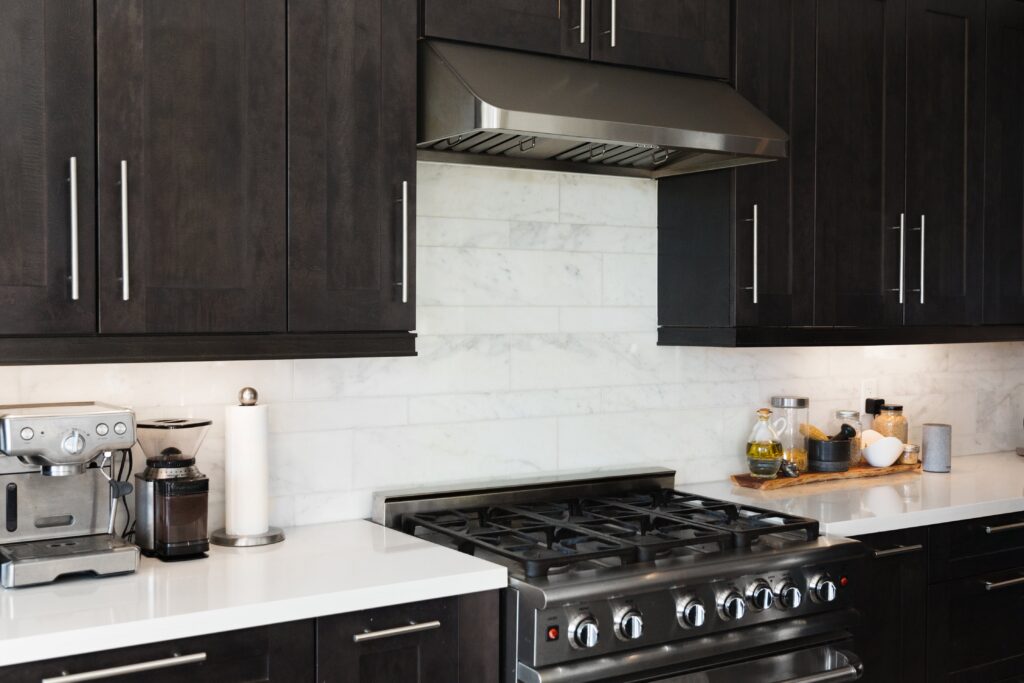 Kitchen packing can be a difficult task. Although some professional Dallas movers might offer this services, a lot of them will not due to the current COVID pandemic. If this is the case, then you will need to plan ahead of time and do your own packing.
A great way to start this process will be with your dishes. When packing dishes you need to make sure that you have a lot of packing paper, bubble wrap, and small moving boxes. Small moving boxes are the best size for dishes because anything bigger will be too heavy. Also make sure that you wrap each glass item with wrapping paper before placing it in the box. The bubble wrap should only be used to fill in empty spaces once the the box is full. You do not need to wrap every glass piece in bubble wrap as this will waste resources and time.
The second step in the kitchen packing process involves large pots, pans, and appliances. If you have small appliances that still have their original box make sure you pack these first. For larger items with no box, you will have to use moving boxes to pack these items. If you are packing a very heavy item then you will want to avoid putting other heavy things in the same box. Instead stuff the empty space with dish towels or bubble wrap. A lot of people make the mistake of making large moving boxes too heavy. Boxes that are too heavy will either have the bottom fall out when lifted or they will be too heavy for the movers to take. Always double check with your Dallas movers regarding the max weight they will carry because you do not want your boxes to be left behind.